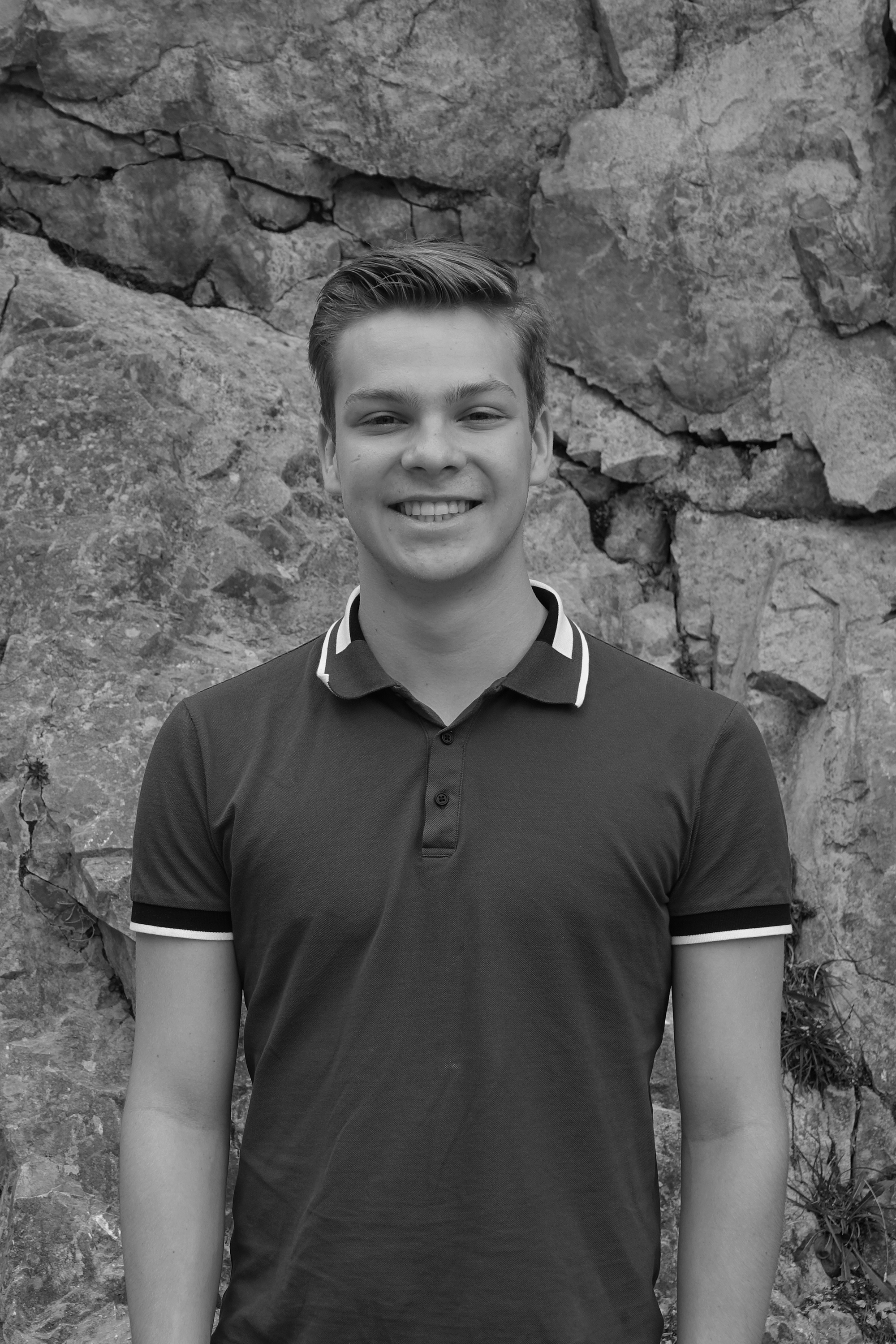 SCROLL
creative
websites
Hi! I'm Quin van Vegchel. I am a UX/UI designer and creative developer based in Venray, The Netherlands. I craft high-performing, beautiful websites that are conversion-focused, brand-accurate, & people-friendly.

I always liked to design things. In primary school, I designed already presentations and logos. And when I went to high school, this started to escalate. I started to get into websites. At the age of 12, I designed my first website. It wasn't the best, to be honest😅. But it was a start.

After that, I learned and discovered more and more. I taught myself to code in 4 different programming languages and started to master the design process. And now I'm here, creating high-performing and good-looking websites (If I'm not going for a swim or getting frustrated because I can't find the typo in my code😩).

Don't hesitate to reach out to me with all your questions or proposals.
I promise I won't bite!
WHAT I DO
I create

websites

that are so much more than

nice-looking color palettes

. It's about the feeling of

trust and authority

that a client needs and wants when visiting a website. That's what a great and

high-performing

website does. And that's also my goal for

your company

.
FAQ
Where can I see your professional work?
Thank you for asking! For full transparency, I am unable to show my best work publicly because they are locked behind non-disclosure agreements. If you book a discovery call with me however, I will be able to share them with you in private during the call.

If that's not enough for you, I'm happy to report that this entire website that you're in is designed, crafted and fully built by me and thus can be considered as part of my professional work. I hope that its satisfactory to your liking 😊
How much does it cost to get started with a high-performing website?
It will depend upon the scope and requirements of the project.

On the discovery call, we will seek to identify specifics and objectives that can affect the cost. These are things like number of pages, specific features, timeline, etc. All these will contribute to the cost and will vary from project to project.


How long will it take from start to finish?
It is always hard to say how long something will take. Especially when the project is very complicated. For reference, past projects lasted between 1 to 4 months. But this is definitely something to discuss on the free discovery call.
Do you offer other services besides webdesign?
That's a good question! And actually I do. In case you didn't read it above: Other than just webdesign, I also do the complete developing process. That's hitting two targets with one shot.

And surprise! I'm also available for marketing design and branding.
Do you create e-Commerce websites?
Unfortunately not. Or better saying not yet. Currently I'm focusing on creating astonishing websites for brands and organisations to inform, amuse and convert. But in the future, this might be different. So don't hold me to it!
Contact Me
Contact Me
Contact Me
Contact Me